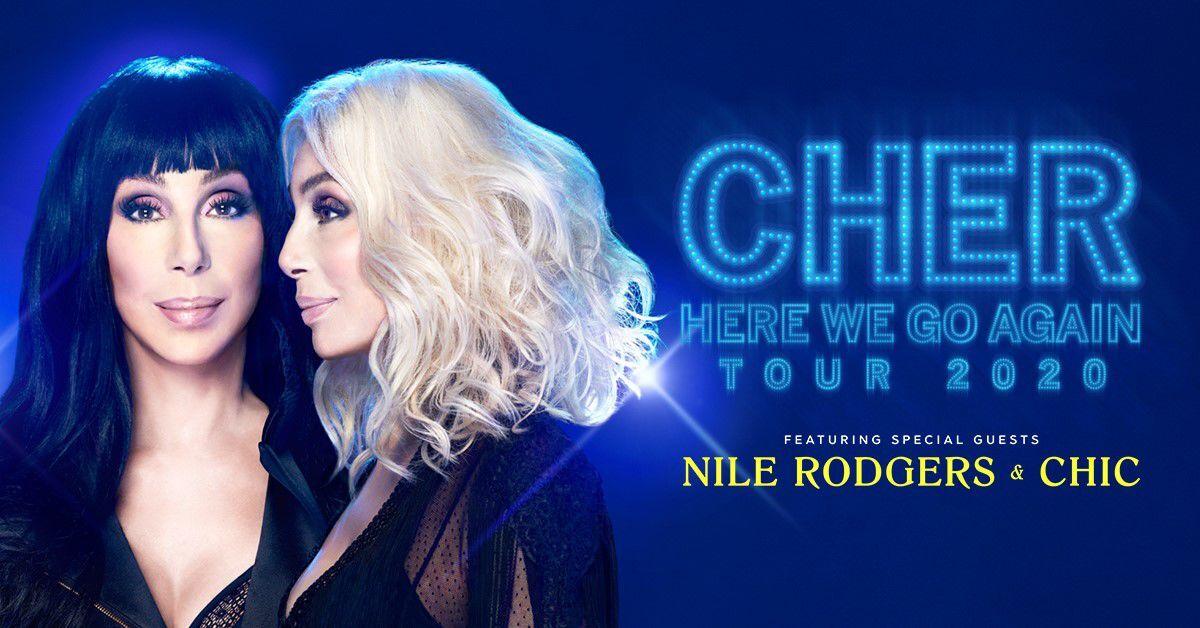 "Here We Go Again" is proving an especially prescient title for Cher's latest tour, given how many requests SOS is getting for help obtaining ticket refunds for her Madison show that never was. 
As part of a tour that began in 2018, the 74-year-old pop diva was scheduled to play UW-Madison's Kohl Center on April 9. With the advent of the coronavirus in March, the show was pushed back until Sept. 24. In July, with the pandemic as yet untamed, the show was postponed to a date as yet uncertain.
That's been problematic for a lot of Cher fans, especially older ones. They include 71-year-old Delores Thomas, of Madison, who bought three tickets on Nov. 6, 2019, from Vivid Seats for her, her sister and her brother-in-law, for whom the concert was intended to be a birthday present.
Since then, she and her brother-in-law have both suffered serious health setbacks.
"We'd still like to go," she said, "but it could be a couple years and I don't know what our health will be like then."
Similarly, Julie Wardwell, of Evansville, purchased tickets for her parents last year as a Christmas present. In October, she heard of others who had gotten refunds for their Madison Cher tickets, and because her parents are in their 70s and have some health issues, she decided to pursue one as well. What followed is not unheard of in the annals of modern, large-corporation customer service.