A Chicago woman skirted past several layers of security and somehow boarded a plane at O'Hare International Airport without a ticket, hoping to fly to Los Angeles to see rapper Jay-Z, prosecutors said.
Yaazmina Payton, 23, was arrested at the Chicago airport early Sunday after she was identified as the woman who "boarded an airplane without proper documentation," police said in a statement.
Prosecutors told a judge Monday Payton was caught ducking under ropes at a Terminal 3 boarding door near the ticket gate of an American Airlines flight destined for Los Angeles when someone alerted a ticket agent, the Chicago Tribune reported.
MISSOURI DEPUTY SURPRISES SON AFTER AFGHANISTAN DEPLOYMENT IN EMOTIONAL REUNION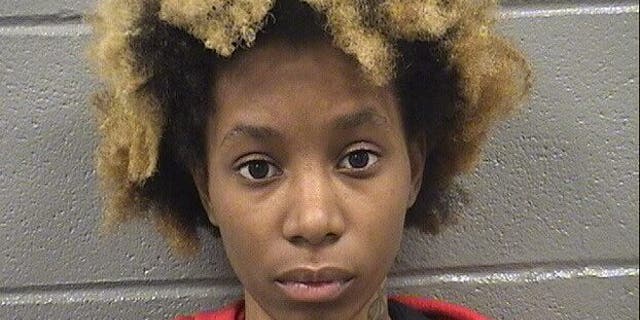 Payton — who couldn't provide a ticket or a boarding pass for the flight — was then arrested "without incident" and later charged with felony criminal trespass, police said.
TWO SEATTLE-AREA DEPUTIES
…
Read More