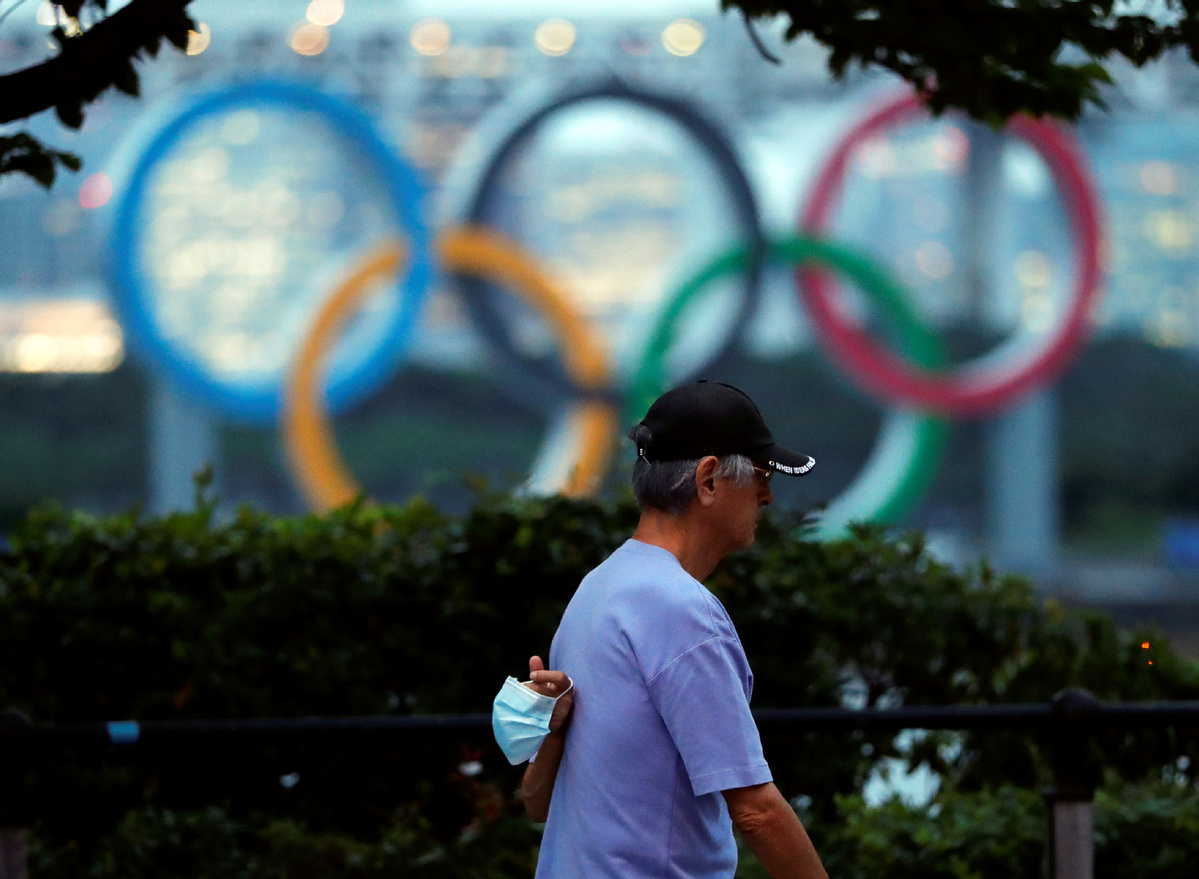 TOKYO – About 18 percent of the tickets sold in the Japanese domestic lottery will be refunded, the Tokyo 2020 organizing committee announced here on Thursday.
The Kyodo news agency said that Tokyo 2020 received requests from Nov 11 to 30 for refunds for some 810,000 tickets out of about 4.45 million tickets sold for the Japanese market.
According to the refund policy, the organizers only accepted those tickets purchased on the official website, and tickets bought outside Japan are not covered. It has been reported that over one million tickets have been sold to overseas spectators.
Tokyo 2020 has revealed that they are considering reselling the refunded tickets in the future.
The organizers will not decide the number of spectators, both from Japan and overseas, to be allowed into the venues until next spring. The most important factor will be how the COVID-19 pandemic is controlled in Japan and the rest of the world by then.
IOC President Thomas Bach said during his visit in Japan last month that "a reasonable number" of spectators will be permitted to watch the Olympic Games, which have been rescheduled from July 23 to August 8, 2021.